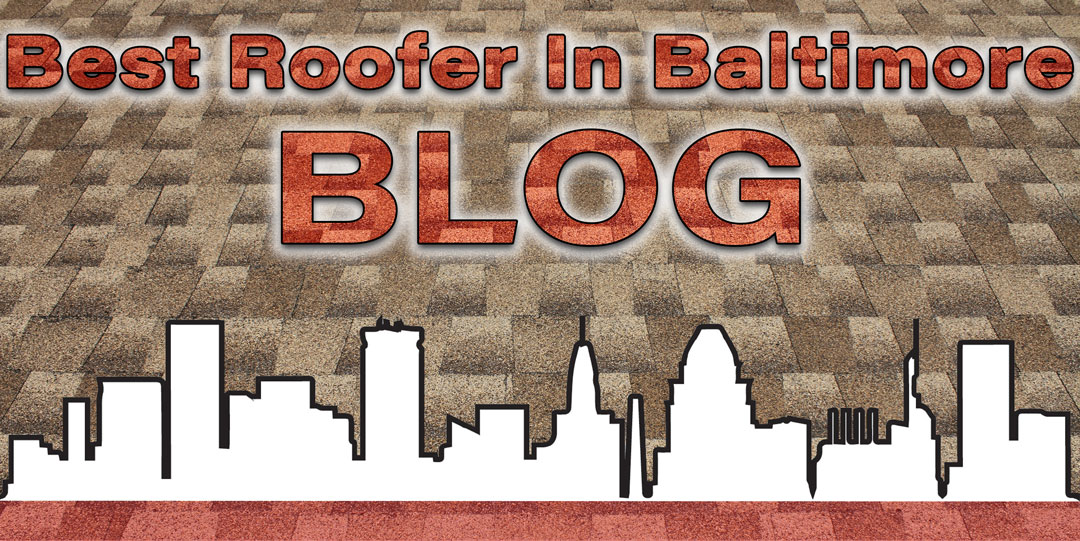 Everything You Need to Know

About

Roofing from The Best Roofer in Town
Whenever a person starts to think, "Boy, it may be time to get a new roof. I need the best roofer I can find", the first step, more often than not, is to seek information that is relevant to them and their particular situation. Our goal is to provide the information consumers like you are seeking.
The intent of The Best Roofer In Baltimore Blog is to deliver first class articles. Articles that address the matters most relevant to the people of Maryland who are searching for a new roof or are in need of a roof repair. Sharing our knowledge will inform the consumer so they can make better buying decisions. Getting them ready to make the big decisions that come with choosing a new roof and a roofing contractor facilitates the process.
Our hope is to make the process as seamless as possible for all parties involved.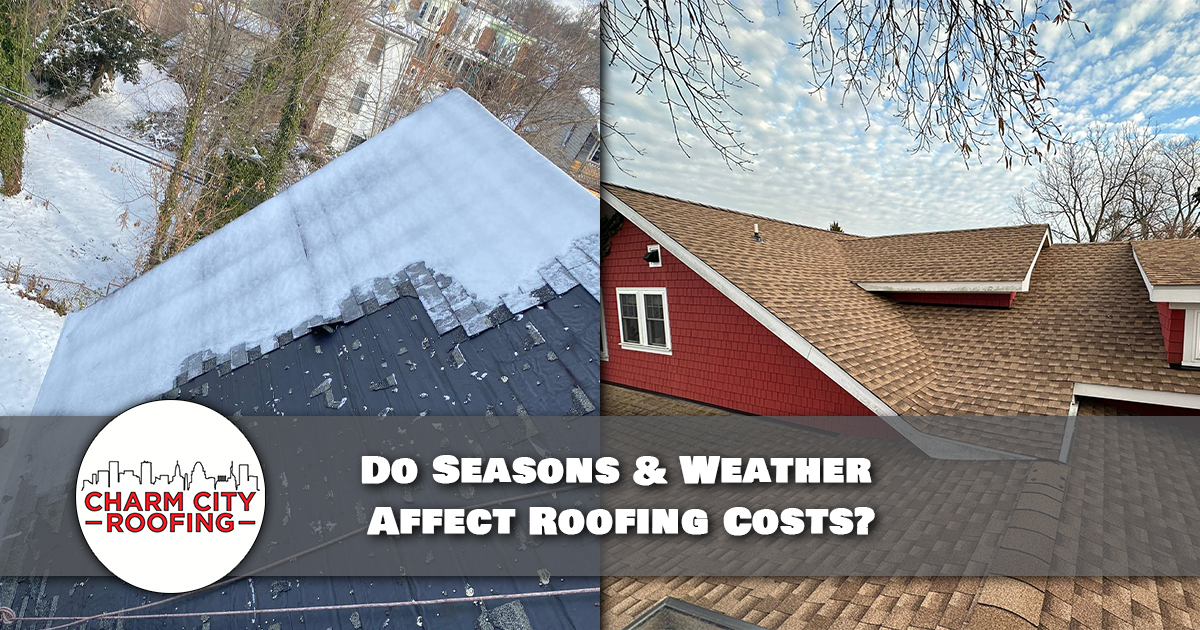 April 19, 2023
OWhen it comes to roof replacement projects, one of the most common questions homeowners ask…
Need to Know More About Roofing?
Do you prefer learning through videos?
Try our Vlog, "Roger Knows Roofing" or Check Our

Services
In this video series, Charm City Roofing owner Roger Bush answers some of the most frequently asked questions in the roofing industry. Roger gives great information about how roofing contractors operate – or should operate -, pricing, and what to expect when getting your roof replaced. He also gets into what to look for in terms of knowing when to replace your roof, choosing the right contractor, and selecting the materials that are best for your home.
Be sure to watch for some great insights!
If you have a question that wasn't answered on this page, please leave your question in the comment section below. We will do our best to provide you with an answer in a timely fashion. We look forward to hearing from you and hope the information we have provided helps in your decision.
Thank you!
Roger Knows Roofing, A Charm City Roofing Q&A - Why Did You Start A Roofing Business?
Roger Knows Roofing, A Charm City Roofing Q&A - The Perfect Roofer
Roger Knows Roofing, A Charm City Roofing Q&A - Roof Tearoff Recommended For New Roof Installation
Roger Knows Roofing, A Charm City Roofing Q&A - What Roofing Materials Do You Use?
Roger Knows Roofing, A Charm City Roofing Q&A - How Long Does It Take To Install A New Roof?
Roger Knows Roofing, A Charm City Roofing Q&A - Putting New Shingles Over Existing Shingles
Roger Knows Roofing, A Charm City Roofing Q&A - Lifetime Architectural Shingles