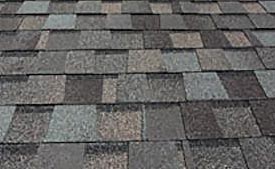 Pitched Roof / Shingle Roof Replacement
Are you looking to replace your shingle roof and protect your home for the coming years? Shingles are one of the most common roofing materials due to their resilience and cost-effectiveness. Charm City Roofing is Baltimore's local GAF-Certified Roofing Contractor ready to help you with replacing your pitched roof.
Learn More About Our Shingle Roof Replacements!

Flat Roof Replacement
Many, if not most, homes in Baltimore have Flat Roofs. Luckily, Charm City Roofing is Baltimore's foremost expert on Flat Roof Replacement. Our professional roofers exercise care and precision throughout the entire roof replacement process.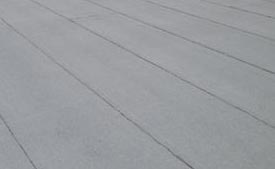 Learn More About Our Flat Roof Replacements!

Essential GAF Shingle Roof Replacement System Components
It is easy to get caught up in the excitement of how a new roof will look, but it's important to understand that a roof is your home's first line of defense against the elements. Our installation method ensures that your most valuable asset is protected for years to come. We remove all of the old roofing , evaluate the roof deck for damage and make any repairs. We then install a self-adhering waterproof membrane, called a leak barrier, that protects the most at-risk areas of the roof.
Our team uses these components as part of the GAF lifetime roofing system. With 125 years of service, GAF is North America's largest roofing manufacturer, and a name you can trust. Contact us today for your new GAF quality roof.