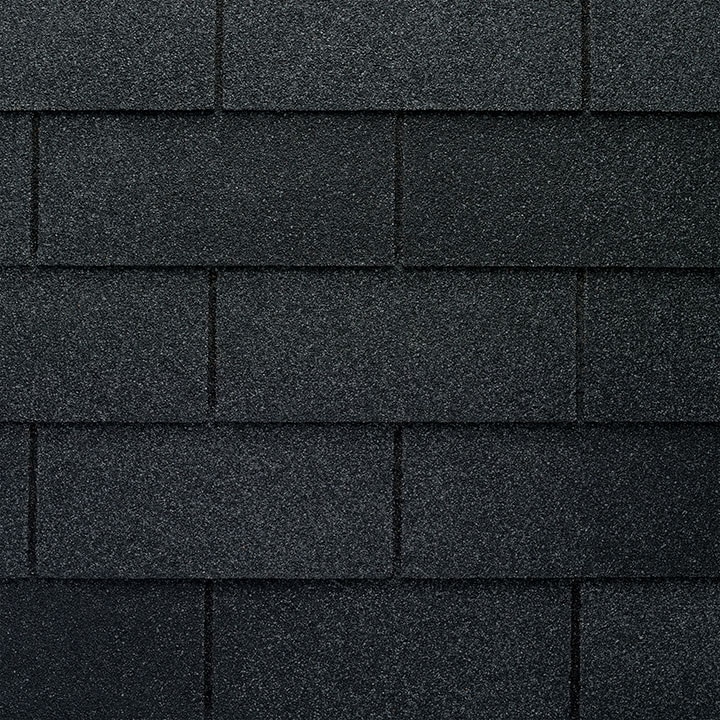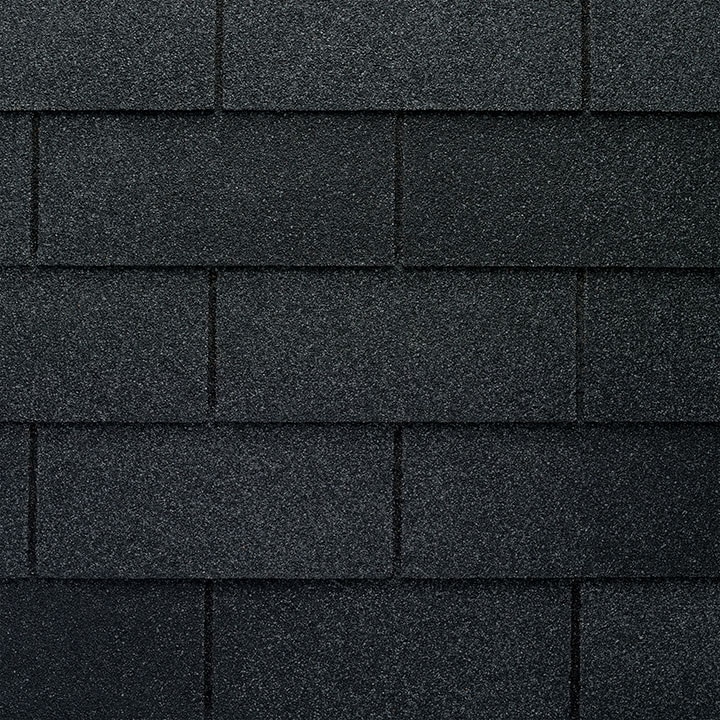 GAF Royal Sovereign 3-Tab Shingles
Your home is your castle, and your roof deserves GAF Royal Sovereign Shingle as the crown jewel. In other words, with Royal Sovereign strip shingles you get the ultimate value and classic GAF performance. Not all strip shingles are made equal. Take a look at the image gallery below and see why Royal Sovereign Shingles are the most beautiful strip shingles on the market!
GAF Royal Sovereign® Three-Tab Shingles
Excellent quality, vibrant colors, and incredible affordability. These are what makes GAF's Royal Sovereign strip shingle stand above the rest. As a result, we love using GAF's Royal Sovereign Shingles here at Charm City Roofing. Why? In short, they're the best strip shingles on the market. Their Micro Weave™ Core and Advanced Protection® Shingle Technology stops cracking and splitting. Color Lock™ Ceramic Fired granules keep their color for years. Finally, a transferable 25-year ltd. warranty keeps our customers protected and secure.
In addition, we're able to offer Royal Sovereign Strip Shingles in a wide range of colors. Additionally, unlike the run-of-the-mill budget shingle, StainGuard® Protection helps ensure the beauty of your roof against unsightly blue-green algae.
Above all, as a homegrown Baltimore business, we look out for our local customers. Further, as a GAF Certified Contractor, we're able to offer the GAF System Plus transferable Lifetime ltd. warranty with Smart Choice® Protection (non-prorated material and installation labor coverage).
GAF Royal Sovereign® Shingles product highlights:
Micro Weave™ Core mitigates the risk of cracking and splitting

GAF DuraGrip™ Adhesive tightly binds the shingles to mitigate the risks of having shingles blown off your roof

StainGuard® Protection maintains the attractiveness of the color of your shingles by fighting off unwanted blue-green algae

Smart Choice® Protection provides transferable 25-year ltd. warranty (non-prorated material and installation labor coverage) for the first five years.

Wind Warranty – 60 mph (209 km/h)

Passes the industry's two toughest wind tests: ASTM's 110 mph and 150 mph wind tests (under controlled laboratory conditions)
Learn More About GAF Royal Sovereign Shingles HERE on their product website 
Thorough Inspections and Estimates
Charm City Roofing puts our customer's satisfaction first. As a result, our process starts with personally assessing and inspecting each and every job. Therefore when you contact us for a free estimate, you can expect a trained and experienced representative to come out and take an in-person look at your roof.
Even before coming out, we order complimentary, state-of-the-art EagleView Roof Reports for every roof estimation. Next, we verify your roof's dimensions, condition, and unique features by hand. During a roof inspection, we look for signs of rot, leaks, wear, and the extent of any present damage. This includes walking the roof, and any accessible area in and around the home.
In short, it's our opinion that an investment in something as important as the roof over your head shouldn't be taken lightly. Subsequently, if during our evaluation we see a level of wear or damage on your roof that could lead to future leaks, we aren't the company to simply offer quick repairs and band-aid fixes. We're in the business of protecting your home, and preserving our reputation as Baltimore's premier roofing company.
Ready to learn more? Reach out to us for more information and a free estimate below!