Honest, straight-forward payment and pricing options on High Quality products and services.
Over the years we've grown, and we've recognized the need for additional payment and pricing options for our customers. As a result we've expanded our offerings, made a convenient and easy online application portal, and partnered with Renovate America's Financing Program to help our customers out.
Charm City Roofing is not your average high-pressure sales, churn-and-burn roofing company. In fact, we take pride in our work and in that our reputation precedes us. Therefore, when we present our customers with an estimate for payment and pricing, we give our recommendations in honest good, better, and best option packages.
Good, Better, and Best – An Option For Every Roof
You won't find us advertising one-size-fits-all pricing, outrageous deals and promotions, or absurdly discounted rates. Why? In short, we already offer our high quality products and highly skilled labor at the most competitive and affordable prices. In that regard, we see no need to deceive customers just to attract attention.
For every evaluation and estimate that we conduct, we provide our customers with three pricing options. As a result, our "Good," "Better," and "Best" option packages offer different varieties and combinations of roofing materials to meet any budget.
Unlike those big, high-pressure sales companies, we happily leave our estimates and options with customers for them to make informed, un-rushed decisions. We'll wait to hear from you once your decision is made, and reach out again to move forward with contracts and scheduling.
Every Roof is Different, We Treat Them As Such.
When roofing is done right, it's done to meet the unique needs of each and every project. As a result, we see no need to mark up our services up just to feign a "good deal" to customers. Instead, we give customers case-by-case attention, and we don't have any incentives to cut corners.
Above all, in addition to our straight-forward pricing, we work with you, your insurance company, and our financing institutions to make your roofing investment as easy on you as possible.
Visit our Financing Page to learn more about financing options, or learn more about getting a roofing estimate below!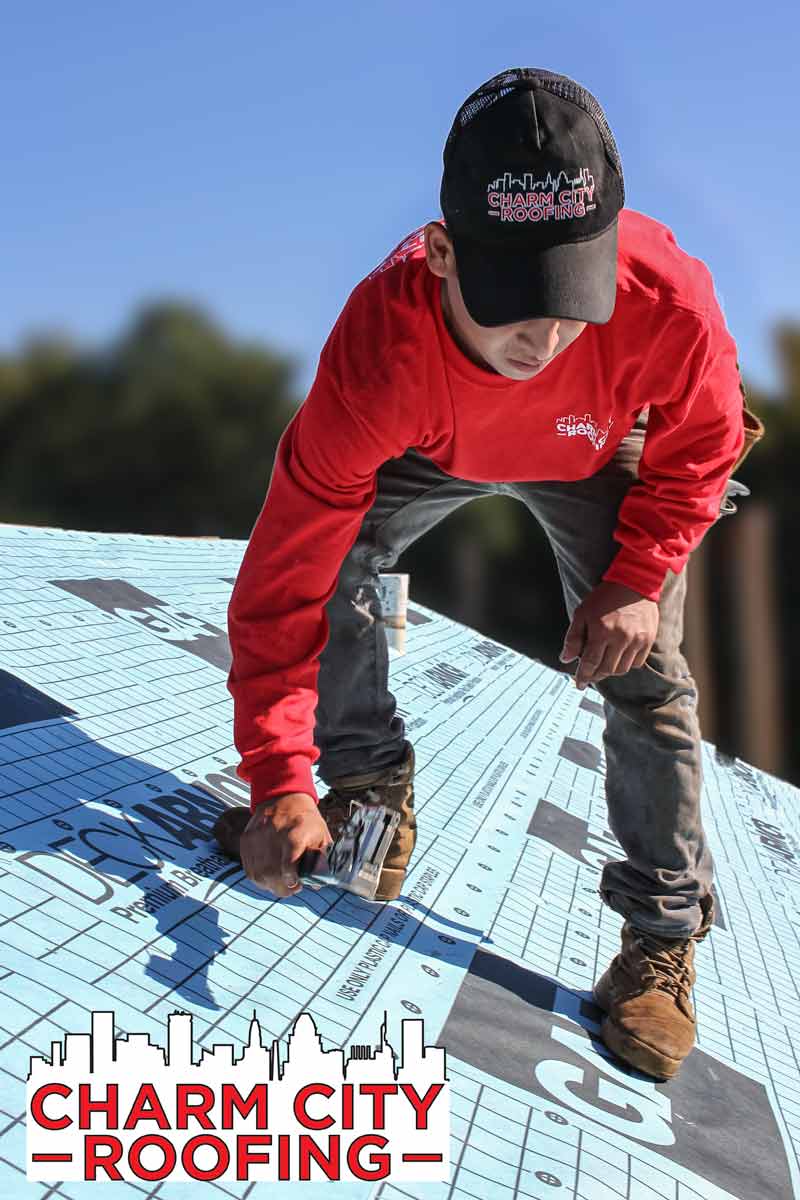 Want to know what your roof replacement will cost? Get in touch with us for a free roof evaluation and estimate: