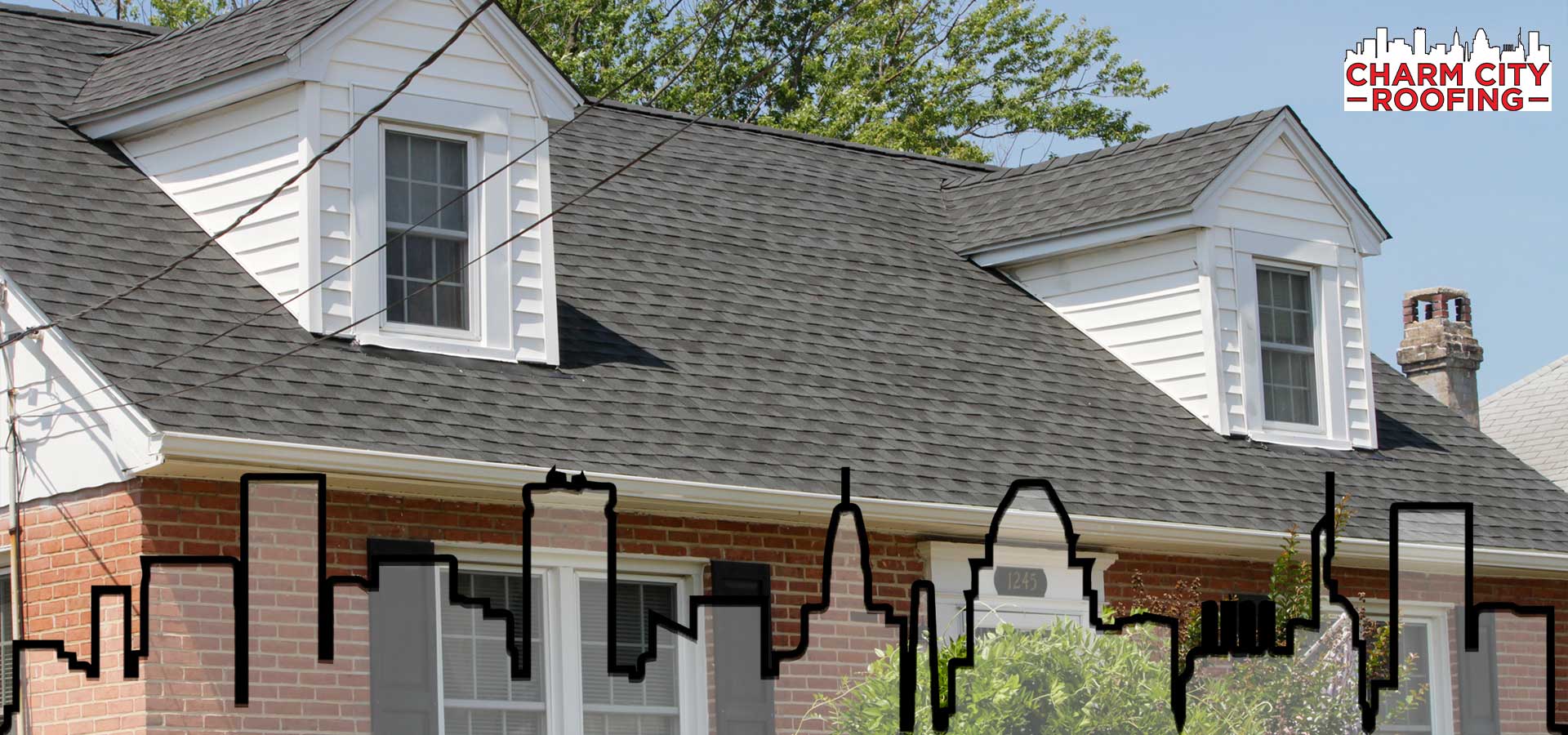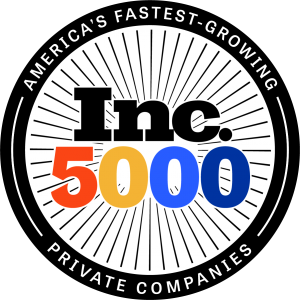 Charm City Roofing
Inc. 5000 Fastest Growing Company in America
Leaving a legacy in Maryland
We're proud of our roots and accomplishments. Starting off in Baltimore County, we worked hard to become the most reputable roofer in Baltimore and the surrounding counties of Anne Arundel, Howard, Carroll, and Harford. Our success is driven by Maryland homeowners and our focus on providing a high quality roofing service at consumer friendly prices is paying off for all.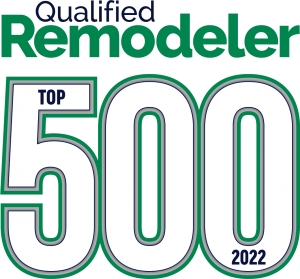 Who is Charm City Roofing?
Charm City Roofing is a full-service, licensed, and insured roofing contractor. We specialize in roof repair and roof replacement for both residential and commercial customers.
Our roof repair and replacement services cover all roof types. Flat roofs, shingle roofs, EPDM synthetic rubber roofs, it doesn't matter to us. Our roofers can do it all, and do so in a clean and efficient manner.
Charm City Roofing's methodical, routine-based approach to roofing keeps new roof costs reasonable. Our efficient process allows us to serve more customers with a faster turn around. This means we're ready to start your job as soon as you are.
We Are Baltimore's Roofing Contractor
Charm City is our home! We proudly offer our expert craftsmanship and outstanding customer service to the entire Greater Baltimore area. Although our name evokes famous Baltimore landmarks, from the Inner Harbor to Camden Yards, our services extend beyond the city. Customers from Anne Arundel County, Baltimore County, and Howard County are in luck! We treat all of these areas as our home, and you benefit from the same level of care and quality as our customers within I-695. In fact, in 2019/2020 we've been named THE BEST roofing contractor in Baltimore by ThreeBestRated.com.
Two Locations Serving Charm City and Beyond
We have two locations which we use to better serve the entire Baltimore region. You'll find Charm City Roofing's skyline logo flying high in both Halethorpe and Reisterstown. Our headquarters is on Leeds Avenue, just inside the beltway and minutes from UMBC. You won't be able to miss our distinguished building proudly hailing our brand color-scheme. Further northwest, our branch location sits right on Main Street in historic Reisterstown. From here, our crews assemble to tackle the day's work all across the Baltimore Metro Area.
Our Unmatched Expertise
Charm City Roofing gets each job done properly and promptly. We approach every client as an individual, and make special considerations for every job, regardless of size and location. From the tree-covered lots of the Baltimore suburbs, to the hard-to-access commercial buildings of the inner city, our team has seen it all. Charm City Roofing has the equipment needed to deliver. No one matches our experience in the Baltimore area. So, whether you're replacing a steep slope, shingle, or flat rubber roof, call in Baltimore's Hometown Roofer for the job.
Witness the Difference
Don't take our word for it. Inspect some of our past jobs. Read the many testimonials of our satisfied customers on this site. We're confident that you'll reach the same conclusion that hundreds of other Baltimore Area families have come to: Charm City Roofing is the only local roofing contractor that offers professional quality at sensible prices.