GAF System Plus Warranty is Available!
Looking to replace your roof? Don't even think about it without a GAF System Plus Warranty.
Charm City Roofing is a proud GAF Factory Certified Contractor. As a result, we are able to extend our offerings of their high-quality roofing materials. For example, as a GAF Certified Contractor, Charm City Roofing is qualified to offer not only our own 10-year workmanship guarantee, but also GAF's System Plus Limited Warranty. So, what does this mean for you?
Charm City Roofing, Backed by GAF
As a company, Charm City Roofing puts our customers' satisfaction first. As a result, we've partnered with the best and most innovative roofing materials company in North America. GAF not only offers the highest quality materials for your roof, but they back their products with incredible guarantees.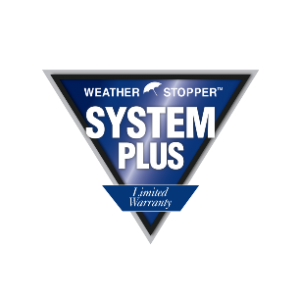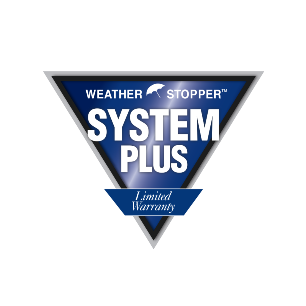 Lifetime Roofing Products for a Lifetime of Coverage
The GAF System Plus Limited Warranty provides coverage against manufacturing defects for all major GAF components on your roof (not just your shingles). So, you'll have the peace of mind of knowing that, if any covered roofing component fails, it will be covered by the warranty (see System Plus Limited Warranty for complete coverage and restrictions).
The GAF System Plus Warranty is only available through GAF factory-certified contractors, like Charm City Roofing. As a result, the warranty is a low-cost way to get up to 50 years of non-prorated coverage (against manufacturing defects) on your new roofing system. The small additional cost of the System Plus Limited Warranty is probably the best value you can get for your investment.
Peace of Mind for You, Protection for Your Investment
GAF is North America's largest manufacturer of roofing products. As a result, they take the lead on product research and development in order to deliver the best materials on the market. Meanwhile, we take the lead on quality installations to make sure your home is protected. Above all, You can sleep easier at night knowing that you, your family, and your investment is protected not only by a quality roof, but by an industry leading warranty.
Find more details in the document below: